At PURAS, we believe that a focus on health and well-being should begin with a commitment not just to doing things well, but to doing things right. It's why we've gone one step further in bringing you medical-grade essential oils and all-natural botanical skincare products that are driven by our unique non-toxic, non-carcinogenic philosophy.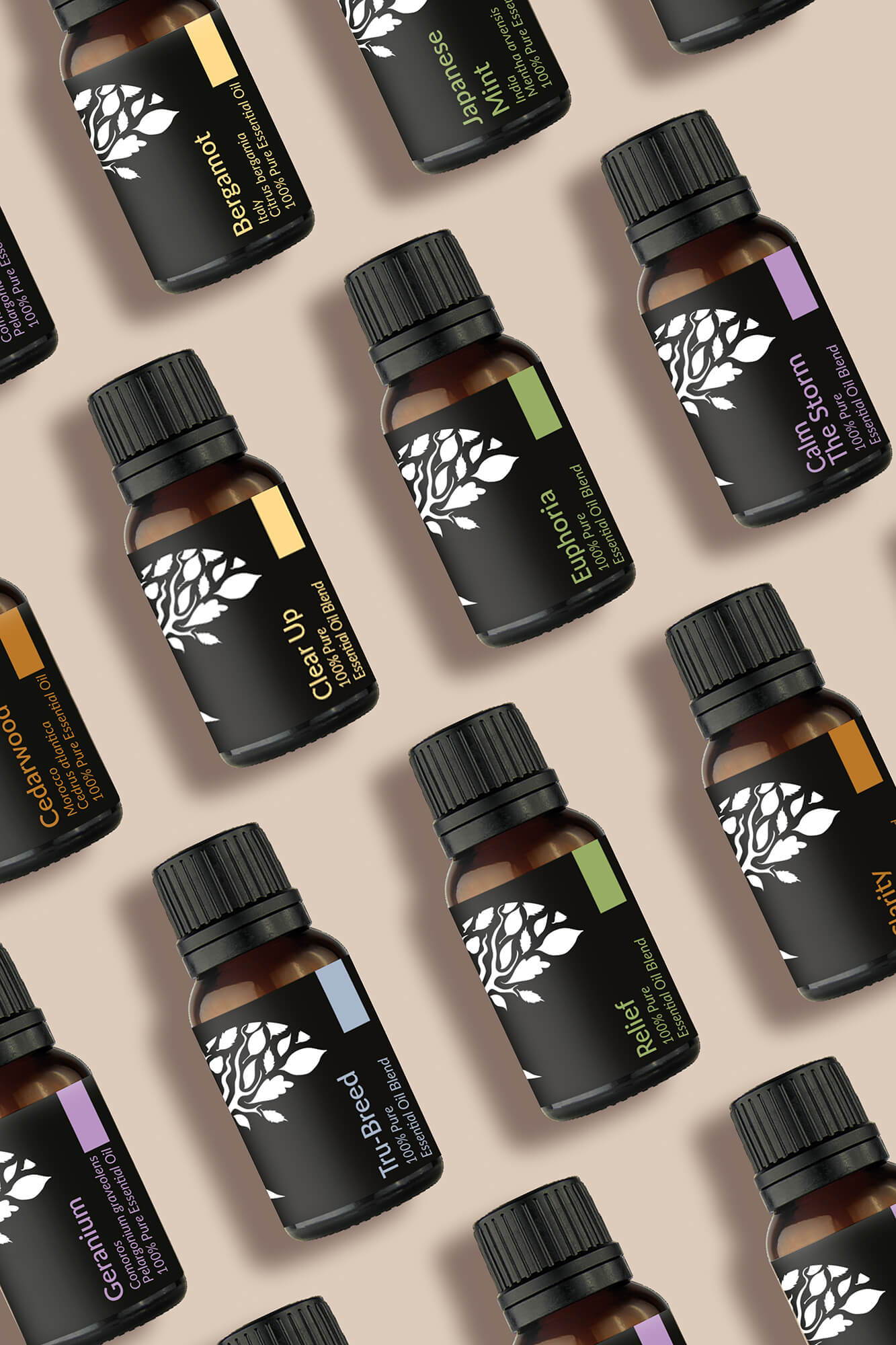 On our journey towards natural wellness, we've attempted to redefine commonly (mis)used words like "pure" and "organic", in our own terms. We have committed ourselves to using only ethical and sustainable wildcrafted ingredients from the best regions across the globe. What this means is that the plants we extract from grow in the wild, in their natural environment, without any interference from humans. We go through great lengths to procure these ingredients because we honestly believe in bringing you the best for your wellness.
NON-TOXIC, NON-CARCINOGENIC, NO COMPROMISE
At the heart of everything we do, is our adherence to a simple principle; all our products MUST be non-toxic and non-carcinogenic, from end-to-end, no exceptions. This is why you won't find any toxic synthetic chemicals, artificial colouring or fragrances in our formulations. Instead, the integrity of our products is maintained through the application of gentle, natural preservatives and scented with pure essential oils. You'll even discover that some types of essential oils are missing from our collections - oils that others may carry, but which we adamantly do not – because there is a risk, no matter how slight, that they may be toxic or contain cancer-causing compounds.
Approved by Real Authorities
PURAS essential oils have been acknowledged by certified alternative medical doctors in France, who have used them to treat various ailments, by definition making our products "medical-grade". Prior to that, all of our ingredients undergo stringent tests in an apothecary house in France to ensure they are of the highest quality, safety and efficacy – because it's not just about our reputation, it's about your wellness.
Kindness – An Essential Ingredient
PURAS believes that true well-being begins with empathy and compassion – for each other, for our environment, and for every living thing. This is why all our raw materials and ingredients are free from genetic modifications, and are cruelty-free and vegan-friendly. Each formulation is meticulously created to provide lasting positive benefits for your body, mind and spirit – exactly as you deserve.