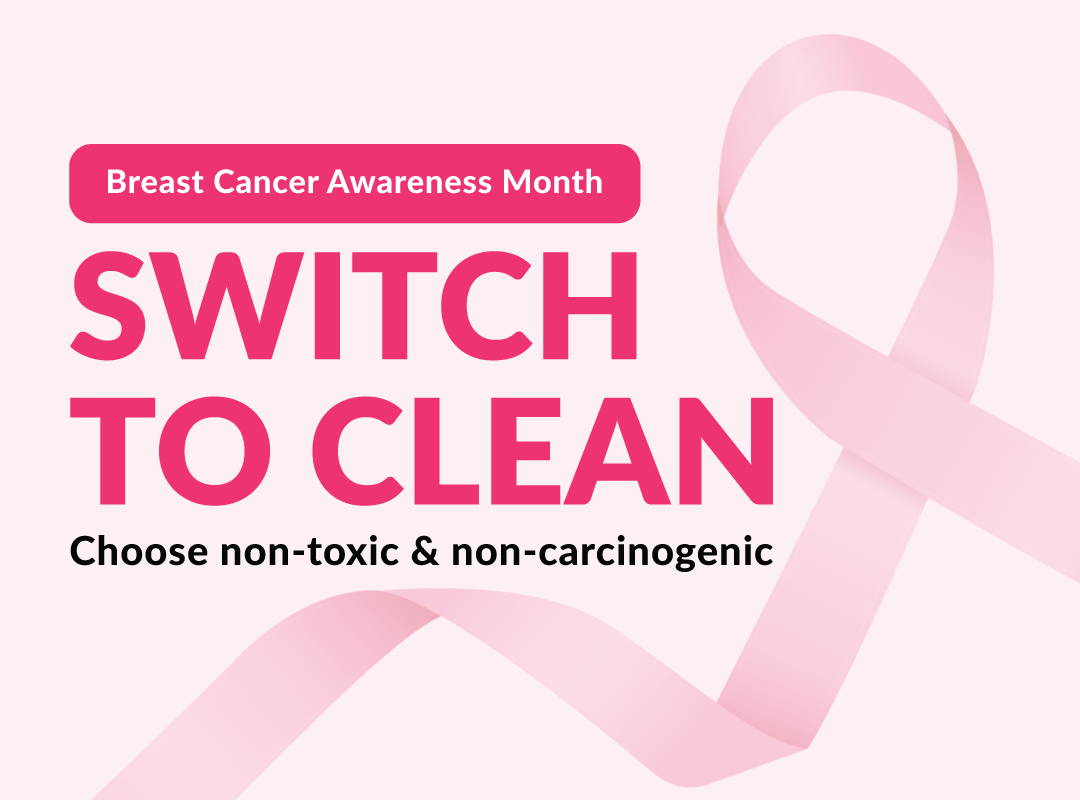 DID YOU KNOW?
Skin care and personal care products in the market are made with over 80,000 chemical ingredients. Some of which are potentially linked to cancer, damage to the reproductive system, disrupt the endocrine system, or internal system over a prolonged and repeated usage.
We absorb up to 60% of what we put on our skin. These chemical ingredients can migrate into our bodies, and blood streams through transdermal action, and therefore causing harm to our bodies and health.
🎗️ This Breast Cancer Awareness Month, join us in SWITCHing to clean, non-toxic and non-carcenogenic products that promote your well-being. 🌿
At PURAS, we prioritize your health and the environment. Our products are free from harmful chemicals, toxins, and carcinogens, so you can care for your skin with confidence.
Here's how you can participate in Pinktober:
🌸 Explore our clean skincare products.
🌸 Share this vital message with loved ones.
🌸 Raise awareness about the risks of harsh & toxic chemical products.
🌸 Support breast cancer research and patient care organizations.
Make the SWITCH this Pinktober and embrace cleaner, safer self-care. 💗