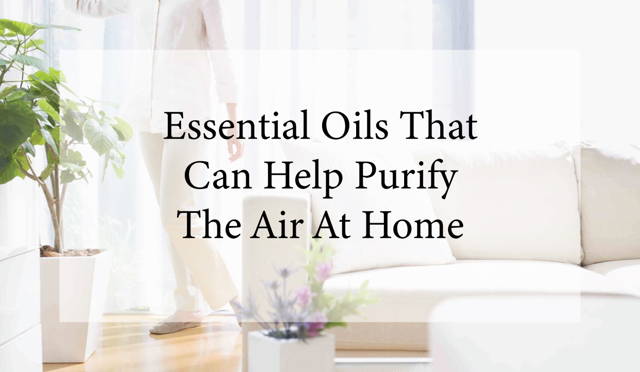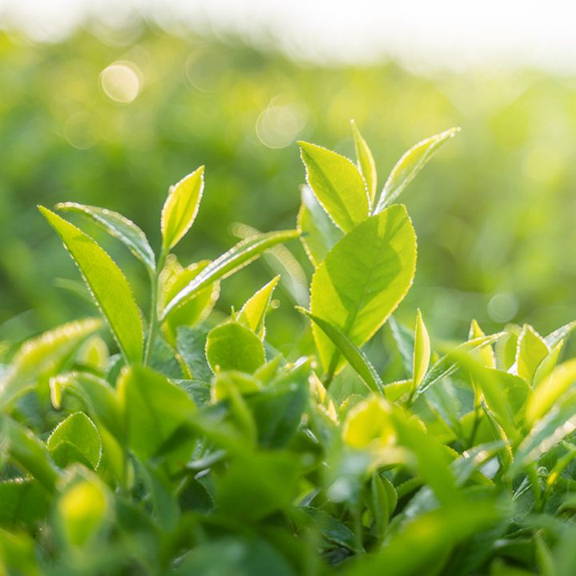 Tea tree essential oils have an affinity for the respiratory system and have been clinically shown to kill the airborne flu virus.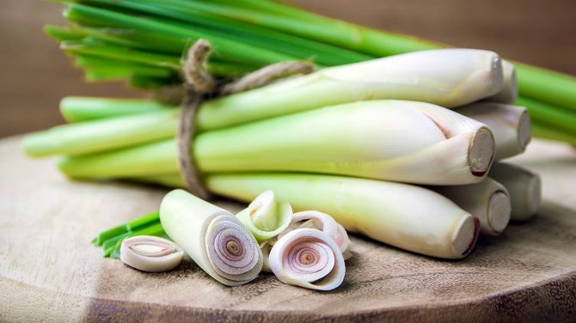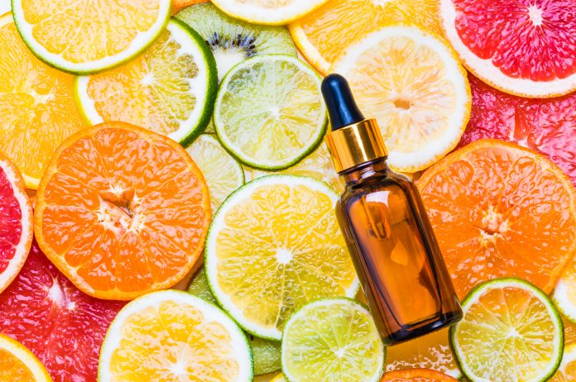 Orange, lemon, and grapefruit essential oils are all antimicrobial and destroy airborne germs with their high levels of limonene. These citrus oils are also highly beneficial to the liver and lymphatic systems, which makes them a double bonus for cleansing the blood of toxins.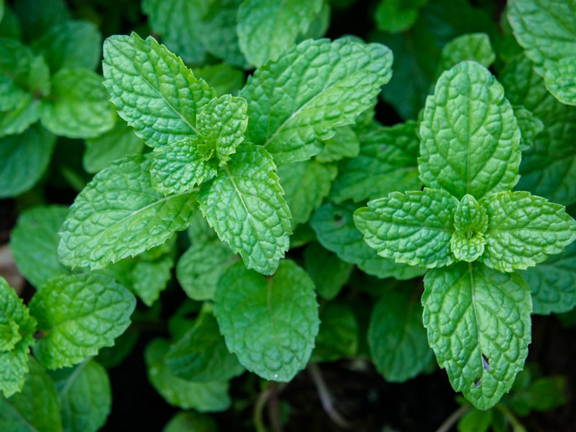 Although peppermint essential oil is known primarily for easing tired muscles and uplifting the mood, it also has powerful antiseptic properties. It can disinfect surfaces and also eliminate grime and dirt. When used for purifying air indoors, not only gets rid of unpleasant smells and replaces them with its soothing scent but also repels insects naturally. It can be used on its own, though it blends exceptionally well with other essential oils.
Clear Air Essential Oil Blend
Clear Air consists of a powerful antiseptic blend of Citronella, Rosemary, Lemongrass, Tea Tree, Lavandin, Cajeput and Lemon essential oils. The blend has highly effective antibacterial, antifungal and sanitizing properties to clear the air. Also useful in repelling bugs and annoying insects.
Super Clear Up Essential Oil Blend
Super Clear Up is a blend made up of Peppermint, Eucalyptus, Cajeput, Marjoram, Pine, Eucalyptus Lemon, Lavender, Cypress, Spearmint, Black Spruce essential oils. It helps to enhance respiratory health and addresses respiratory issues especially useful during the pandemic.
If you are looking to clear the air at home or work, consider investing in a diffuser. Diffusing essential oils is a surefire way to purify the air—within a certain limit. While you shouldn't count on them to completely get rid of peskier viruses, bacteria, or smoke in the air, they can be good for an everyday refresh. If you're looking to purify a small area like your apartment, bathroom, or work desk, essential oils are a wonderful and easy way to keep your air fresh and clean.
References:
- mindbodygreen.com
- https://www.ncbi.nlm.nih.gov/pmc/articles/PMC5206475/
- https://pubmed.ncbi.nlm.nih.gov/22751732/
- https://pubmed.ncbi.nlm.nih.gov/30795725/
- http://www.tandfonline.com/doi/full/10.1080/02786826.2012.708948#.VMb5Af7F-GG
- https://academic.oup.com/jac/article/47/5/565/858508
- https://www.ncbi.nlm.nih.gov/pmc/articles/PMC6471180/